Global plastic accumulation reached 8.3 billion tonnes since the 1950s (UNEP, 2019). In the efforts to decarbonize our society and economy, Bamboo can play a major role against climate change, rising as a valuable sustainable resource. It can be used in construction, can replace plastic in daily-use products, while providing a robust economic framework for farmers and in sequestering CO2 from the atmosphere.
Bamboo is a variety of grass, but only much sturdier and taller. It grows relatively faster than other timber trees and can sequester more CO2. A decent amount can be harvested on a yearly basis from a medium-sized plantation. While doing so, a framework for ensuring the quality of products and sustainability has to be delineated, as it will play an important role for end-users as well as producers. International standards are an important way to develop a largely unorganized bamboo sector.
The standards will help this sector diversify and come at par with mainstream products. International Bamboo and Rattan Organization (INBAR) has been working diligently towards achieving this goal with environmental and social responsibility.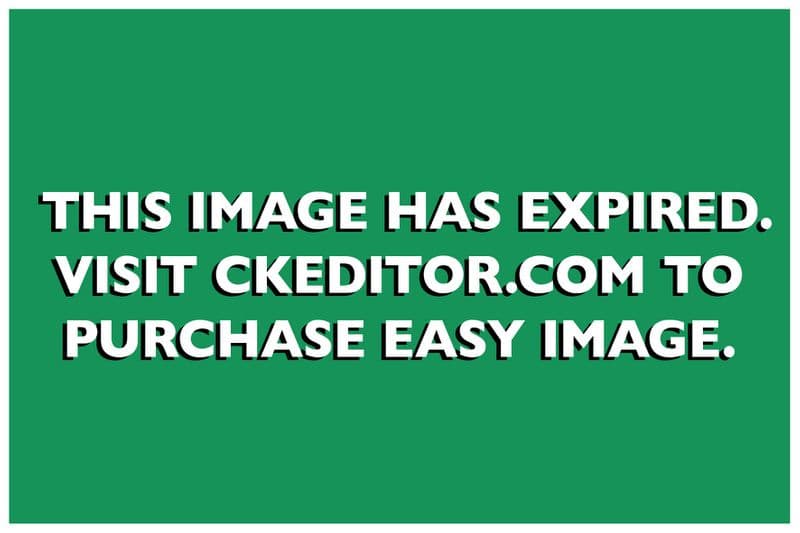 INBAR is closely working with ISO to develop standards for different products, varieties, and markets. Several of these once developed will enable bamboo to become a much more integral part of the global construction market. Working on standards for differentiated usage and a multitude of products is a challenge in itself that demands rigorous testing, trials, and errors.
In the past, bamboo products have been tested according to existing standards for wood and timber, despite these products' different physical and mechanical properties. New standards are being constantly developed to test materials, control the quality of products and guide the design of overall structures. This is being done mainly keeping in mind the goal of reducing plastic usage and making bamboo critical for sustainable construction. Bamboo constructions are extremely helpful in earthquake-prone regions.
Since the late 1990s, INBAR has worked with ISO TC 165 to publish three international standards:
ISO 22156: Applies to the use of bamboo structures or bamboo-based panels joined together with adhesives or mechanical fasteners. The standard is concerned with the requirements for mechanical resistance, serviceability, and structure durability.
ISO 22157-1: Specifies test methods for evaluating physical and strength properties, specifically moisture content, mass per volume, shrinkage, compression, bending, shear, and tension.
ISO 22157-2: Provides informative guidelines for staff in laboratories on how to perform tests according to ISO 22157-1.
The official standards aim to improve the world bamboo standardization system, regulating the definitions and quality of bamboo products. Standardization can help overcome several technical and trade barriers and can help promote wider international use of bamboo resources.
Bamboo charcoal is yet another sustainable fuel since the number of greenhouse gases it releases upon burning is sequestered by double the rate by bamboo trees. In the case of bamboo charcoal, international standards should promote the quick development of international trade in bamboo products, bringing significant environmental co-benefits and new income streams for rural communities.